Book Title: The Devil's Work
Author: Mark Edwards
Pages: 376
Genres: Thriller, Psychological Thriller, Suspense
Publisher: Thomas & Mercer
Date Read: 01/09/2016
Release Date: 13/09/2016
When Sophie Greenwood returns to work after four years raising her daughter, she is ready for an exciting new challenge.

But after an unnerving encounter drags up memories she'd rather forget, things take a turn for the sinister. What is her ambitious young assistant really up to? And what exactly happened to Sophie's predecessor? When her husband and daughter are pulled into the nightmare, Sophie is forced to confront the darkest secrets she has carried for years.

As her life begins to fall apart at work and at home, Sophie must race to uncover the truth about her new job…before it kills her.
---
♥♥♥♥♥
---
This book is definitely a Psychological Thriller.
'The Devil's Work' follows Sophie, who is returning to work at her dream job, Jackdaw Publishing, after a long maternity leave.
The majority of the story is told from Sophie's POV in the present day, with flashbacks to her college days. Upon Sophie's return to work we learn that something tragic happened to her college friends, Jasmine and Liam. The college flashbacks focus around Sophie, Liam and her friend Jasmine, who just happens to be the heir to the Jackdaw Company.
Upon Sophie commencing work at Jackdaw, strange occurrences start to happen to Sophie and those close to her, these events lead to Sophie alienating the people around her and ensuring her friends, family, police and the reader question her sanity.
This was an enthralling read that keeps you guessing at every turn. Although the ending is quite obvious and at one point I had it right, the story still keeps you captivated to the very end.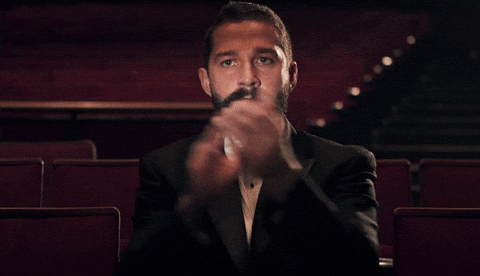 I received a copy of this book from the author in exchange for an honest review. I would like to thank Mark Edwards for the opportunity to read this amazing book.